The Race to Re-Label: Where Can Small Businesses Turn to Meet the FDA's Nutritional Labeling Deadlines?
The Race to Re-Label: Where Can Small Businesses Turn to Meet the FDA's Nutritional Labeling Deadlines?
What does a bakery in Buffalo have in common with a butcher in Boulder? Regulation. Food manufacturers across the country are unified by one common, complicated thread – they are all required to adhere to regulations. Right now, that means swapping their current nutrition fact labels with the new format put forth by the Food and Drug Administration. And while swapping out a label may sound simple, the process can be a complicated and expensive one, especially for small to mid-sized businesses. Rachel Cogley, Operations Manager for the Nation's Largest Private Food Testing Laboratory says the complications for small businesses come down to two things: knowledge and money.
"If I am the owner of a small food manufacturing business right now, I'm worried about two things. Number one is education – the knowledge of what's actually required of me for to meet these deadlines by the FDA. Number two, once I figure out what's required – how much will the process cost?"
Cogley has been working with the FDA and USDA for the majority of her career. As she puts it, Cogley's been in every corner of the grocery store and she's realized over the years, something as seemingly simple as updating a nutrition fact label can be a grueling process for many small businesses. Why? She believes it comes down to inadequate guidance.
"I see incorrectly labeled items in the grocery store on a weekly basis," explained Cogley. "Whether it's an error in the serving size statement or incorrect information – the issue could be a result of the food testing laboratory not having the appropriate experience and tools necessary to provide compliant nutrition labels for the myriad of scenarios each product might require."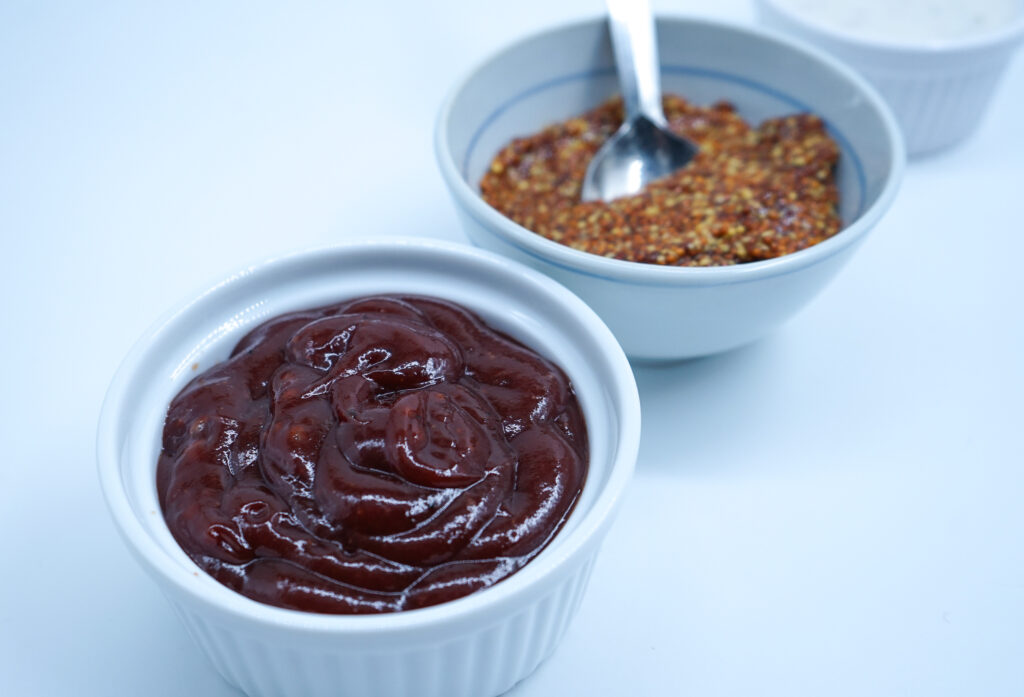 As most food manufacturers know by now, for the first time in 20 years the FDA has updated the nutrition facts label for all packaged food products. Although the updated label format began to appear on many foods already, some manufacturers (namely small businesses) had until this January 1st of 2021 to comply. That deadline has of course passed, but many small to mid-sized food companies have not made the shift to this new label – a failure that can result in costly recall expenses if not addressed immediately. Fortunately, in their sprint to meet these new label requirements, business owners and decision makers are not alone. Food laboratories like Cogley's specialize in not only guiding companies to the finish line but keeping their costs reasonable and the communication clear along the way.
"Half of the battle can be just getting a human being on the phone," explained Cogley's coworker and Director of Microbac's leading food testing laboratory, Bradley Nelson. "I get a lot of calls from people who call other laboratories for nutrition labeling and couldn't get ahold of a person to speak to because they're thrown into an automated system. They turned to Microbac to ask us the questions they couldn't get answered at another lab over the phone. The fact that we answer the phone, and you can talk to not only a person on the other end but a regulatory professional that has a background in nutrition labeling, is something we're proud to offer these small businesses looking for guidance and answers."
Another substantial concern of the regulatory compliance battle for small companies is pricing. Often, decision-makers find themselves turning to a food lab for help only to get hit with a la carte costs every step of the way. This is something, explains Nelson, that can be avoided at the right lab.

"There's a big difference between an a la carte nutritional labeling process and a package deal. We don't charge companies extra to make the label and do all the calculations. The labels are included with the lab analysis if the client wants them. At many other labs, they charge every step of the way… one charge for the analysis, another charge for the label creation, and so on. This is a la carte service versus a much simpler and more affordable package price. Of course, you always have the companies that just come to us for lab analysis and decline the label creation because they create them internally, which we gladly accommodate as well. But the point is, the option is there if a company wants an initial NFP at no extra cost."
For food manufacturers, the options are nearly endless when it comes to partnering with a food testing laboratory for nutrition label testing; but finding a lab isn't the issue – it's finding the right lab that matters. Size matters. And when it comes to choosing a laboratory to partner with, it matters even more. Small labs often don't have the bandwidth to get you what you need. In this scenario, businesses find themselves having to deal with multiple laboratories because the first doesn't have sufficient capabilities to take care of their testing requirements.
Huge, publicly-traded labs offer the opposite problem; they can handle your needs, but you end up feeling lost in the crowd – just another number being routed to an automated system. In both of these scenarios, your needs aren't met. How can you find a laboratory that offers the best of both worlds – the personalized communication and authenticity of a mom-and-pop shop, with the turnaround times and broad capability scope of a global player? Nelson and Cogley recommend turning to Microbac, a private, family-owned network that brings large-scale regulatory resources, to small businesses. In fact, their testing team in Warrendale, Pennsylvania (a suburb of Pittsburgh) recently onboarded a technology they believe will allow them to deliver results to their customers better than ever before.
"Our previous nutrition labeling software only allowed us to create labels for the FDA's regulations," explained Cogley. "FDA compliant labels are the vast majority of what is typically requested. However, the USDA isn't on the same timeline. So we have USDA clients come in and we were not able to meet their needs because they requested a label that wasn't in line with the current FDA-regulated label. Our new software, Genesis, allows us to create labels for FDA and USDA clients. It allows us to create labels for just about any unique labeling scenario."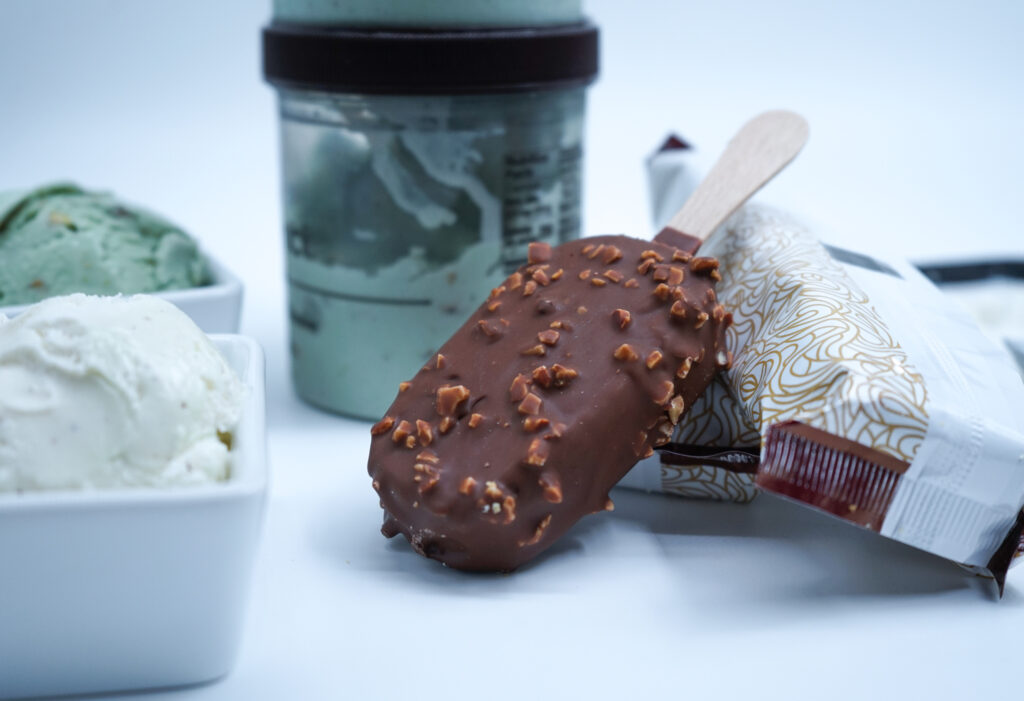 The challenge for many manufacturers lies in ensuring the accuracy of the labeling while balancing cost and speed. This is especially true for small businesses as well as those part of a nationwide network. The linchpin is the labeling process and the technology used by your lab to support it. From the design and quality assurance of labels to printing, the process can be fraught with complications. The technology Cogley is speaking of, Genesis, is a nutrition labeling software that enables testing specialists to easily create FDA and USDA compliant nutrition facts panels, virtually formulate recipes, analyze the nutritional content of formulations, and adjust components with ease and accuracy. This, according to Cogley, is a game-changer for her lab and her clients.
"With Genesis, we have the software to match our experience level," she explained. "With this software and our team of experts, I would put us up against any other lab creating labels. Genesis is giving us the tools we need to bring large-scale regulatory resources to small and mid-size businesses."
While manufacturers of most single-ingredient sugars such as honey and maple syrup and certain cranberry products have until July 1, 2021, to make the changes, the deadline for manufacturers with less than $10 million in annual food sales has passed. Finding a lab that can deliver large-scale regulatory resources to small and mid-size businesses is key to avoiding expensive fines and recalls from the FDA. From industry-leading regulatory experts like Nelson and Cogley to affordable pricing, unmatched labeling technology, and even rush options, Microbac is the best partner for any small and mid-sized food manufacturers looking for guidance and solutions in the race to re-label.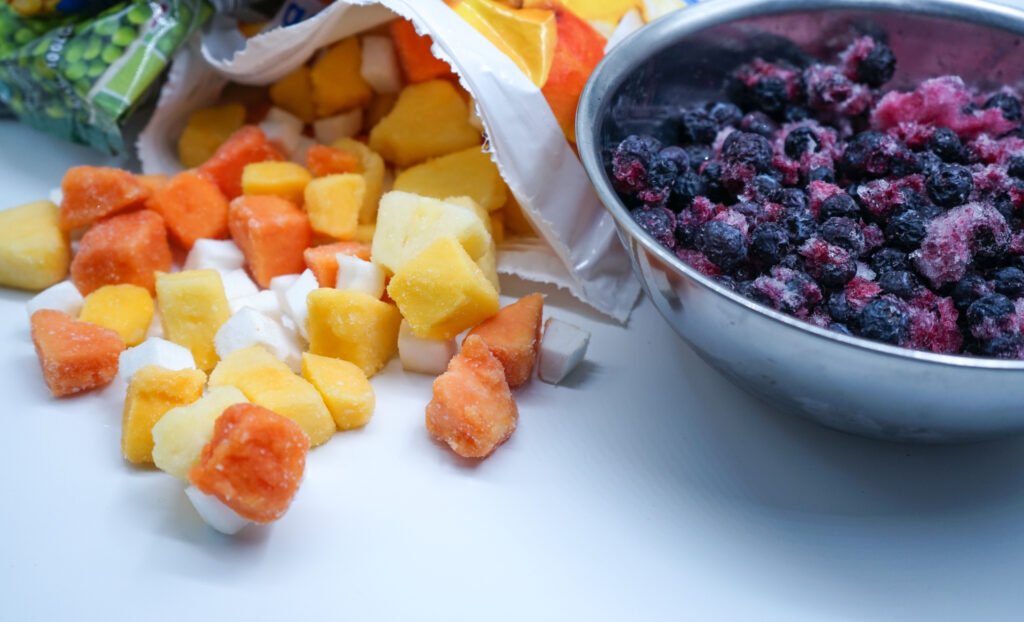 All photography pictured is by Cara Chancellor.
This document is not intended to provide scientific or other advice to be used in a specific fact situation and is intended for general information purposes only. While we encourage you to share this document or a link to it with others, this document or any portion of it may not be quoted or used in another publication without our express permission.