Food Labels Have Never Been More Trustworthy
Food Labels Have Never Been More Trustworthy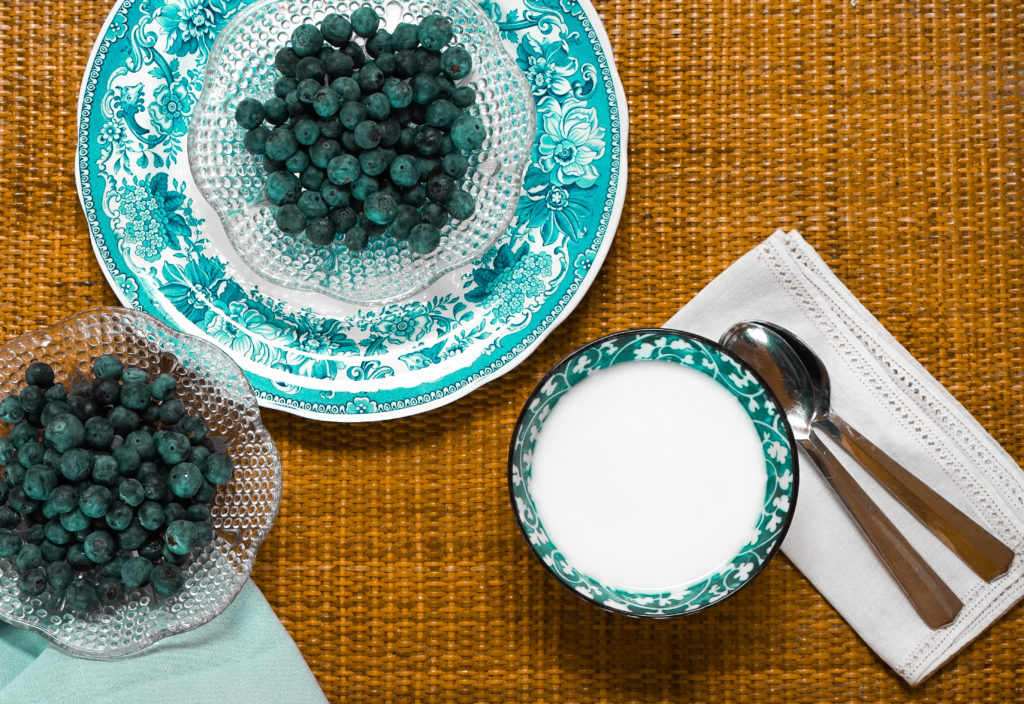 You have a daughter named Kate.
Kate is an energetic, willful seven-year old girl. You are proud of her curious nature. She has a real taste for adventure at a young age, but because of her severe tree nut allergy, you caution her every day to remain aware of her dietary restrictions.
As her mother, you cannot help but fiercely protect her from the dangers of her food allergies. And while her nut-induced hospital visit replays in your mind on a daily basis – you do your best to keep your thoughts to yourself as not to put more fear into Kate's mind.
As many kids do – Kate loves routine, and she's been eating the same nut-free granola every morning for as long as you can remember. It's an easy one for both of you because it's delicious and safe. You would be perfectly fine stocking the pantry with this trusted granola brand until the end of time, lately Kate has been pushing for something different.
READ: How To Get Ahead Of New Nutritional Label Requirements
She says she's tired of the same breakfast day in, day out and needs a change. You understand her desire for variety and you want to make her happy, so you cautiously set out to find a new nut-free granola brand.
To parents of children with no significant food allergies, the task of finding a new breakfast treat is mundane – but for you, vetting an unknown brand for its claims to nut-free ingredients is the definition of anxiety-provoking. When it comes to keeping her safe – you cut no corners. You refuse to see your daughter in the hospital again, so ask yourself, "How can I be sure?"
Make The Smart Choice – Trustworthy Allergen Testing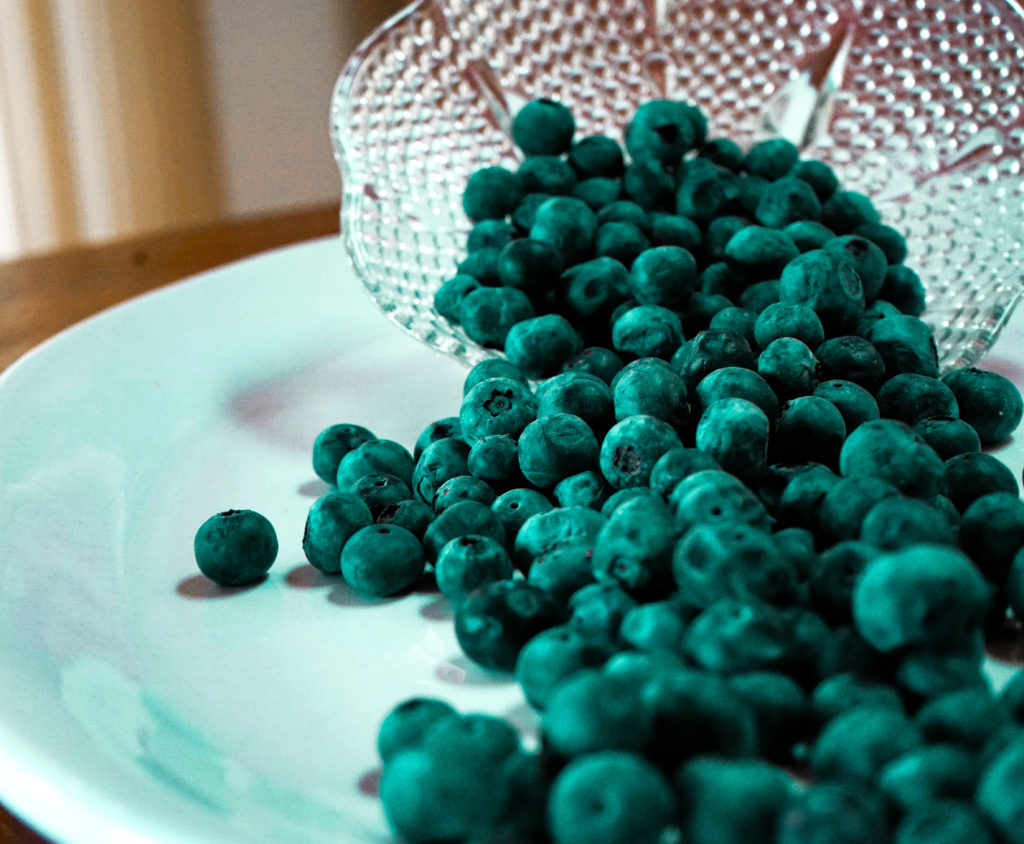 Trustworthy allergen testing can be the difference between life and death, health and illness.
When it comes to the health of your loved ones, nothing but the best is good enough. Demanding the best for you and your family means, in the food testing world, entrusting your safety only to accredited laboratories. When a food allergen laboratory is accredited, it signifies that it has passed rigorous examinations of methods, facilities and staff.
It also assures that the testing laboratory is capable of producing accurate data. Microbac Laboratories is not required to be accredited but we've gone the extra mile so that you know when a brand is Microbac tested, you and your kids are Microbac safe. And no one knows this better than the specialists that conduct allergen testing every day.
"There are several labs out there that do allergen testing," explained Microbac's Allergen Testing Specialist Robert Brooks, "however, we probably have the most comprehensive scope and we're an accredited laboratory… not all labs that test for allergens are accredited."
Brooks continues, "In fact, some food brands test their products in-house. They monitor their own systems, whether it's cleaning validation, a product validation. Sending your product to a third-party laboratory to be tested rather than testing it in-house is more trustworthy – especially when that third-party laboratory is accredited."
Accreditation Matters at Microbac
Brooks is also a parent of two. When it comes to producing trustworthy allergen testing results, he knows that Microbac's accreditation is the difference between complete peace of mind and taking a chance. Microbac is ISO 17025 – the most recognized accreditation standard for testing laboratories in the industry.
The standard basically means that a laboratory follows specific processes that have been third-party approved. The ISO 17025 was initially issued by the International Organization of Standardization, a body whose purpose is to standardize testing processes internationally.
This organization is responsible for the quality standards that govern modern manufacturing throughout the world. Essentially, when your food brands have been tested by a laboratory with this accreditation, you can rest easy knowing the nutritional label is accurate and your kids are safe to consume.
Get more information on safe allergen testing and nutritional labeling with Microbac Laboratories.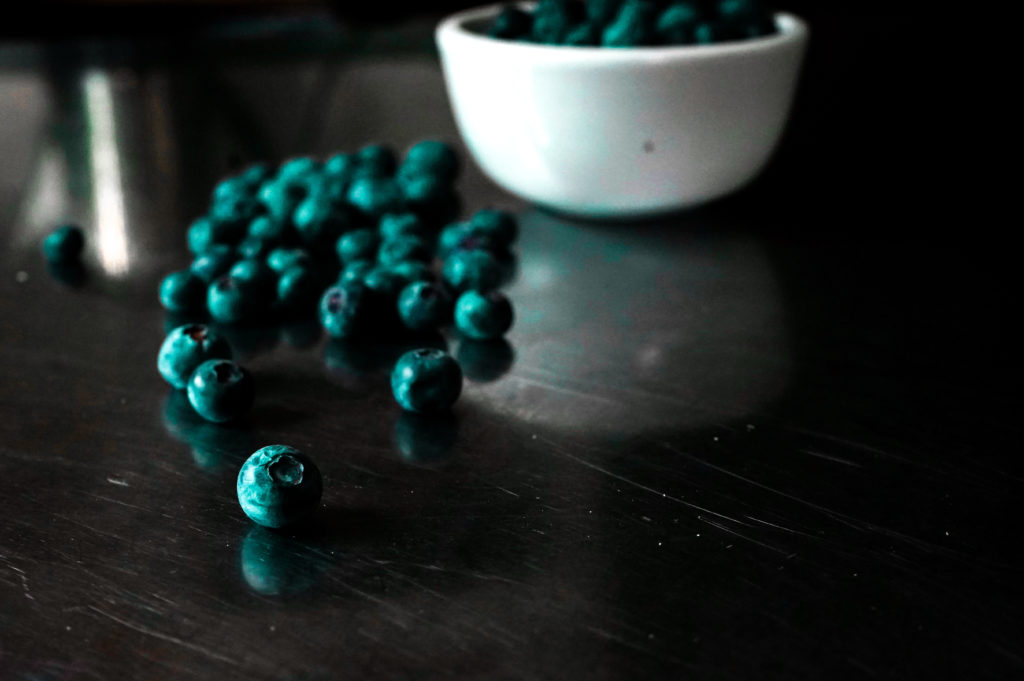 All photography by Cara Chancellor
This document is not intended to provide scientific or other advice to be used in a specific fact situation and is intended for general information purposes only. While we encourage you to share this document with others, this document or any portion of it may not be quoted, used in or referred to in another publication without our express permission.