PRESS RELEASE: New Tool Helps Businesses Test Efficacy of Disinfecting Strategies Against Coronavirus
PRESS RELEASE: New Tool Helps Businesses Test Efficacy of Disinfecting Strategies Against Coronavirus
ISO-accredited lab launches SARS-CoV-2 Environmental Surface Test for companies concerned about employee and customer safety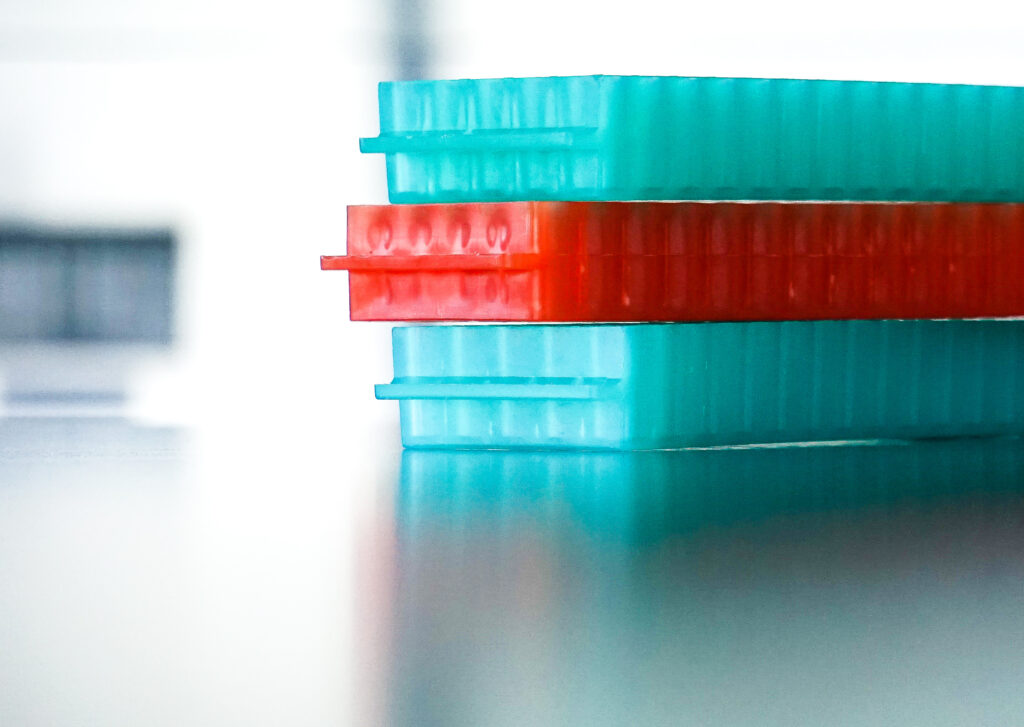 As states begin to reopen and business owners express concern about how to best keep employees and customers safe, Microbac Laboratories, Inc. today announced the launch of a groundbreaking tool in the fight against coronavirus, the SARS-CoV-2 Environmental Surface Test.
"In a public health emergency of this magnitude, there is a lot of uncertainty out there. People want to know they're doing everything they can to keep their families, employees, and colleagues safe," said Trevor Boyce, Microbac's Chairman and CEO.
"That's where Microbac springs into action: putting our decades of scientific experience to use providing crucial information for informed decisions. We are honored to be able to make our work accessible to smaller organizations wanting to do right by those who interact with them."
The firm's team of scientists in Oak Ridge, Tennessee, spent months taking a test originally designed for coronavirus detection in humans and repurposed it for physical surfaces. Stakeholders collect samples, ship them to the lab for processing, and results are returned in 2-3 days, with expedited results available for urgent situations.
The test was developed in conjunction with Microbac's virology lab in Sterling, Virginia, one of few in the United States approved by the CDC to cultivate and test virucidal efficacy on live SARS-CoV-2 virus.
"In environmental testing, scientists are accustomed to our work having profound impacts on public safety," said Robert Brooks, Microbac's Technical Director of Molecular Biology. "With the anxiety people are feeling about reopening, and the proliferation of unreliable environmental tests appearing on the market, it was important to us to take the time to develop a diagnostic tool that was sensitive, had built-in controls to ensure accuracy, and could empower business owners and other stakeholders with the information they need to protect staff and customers."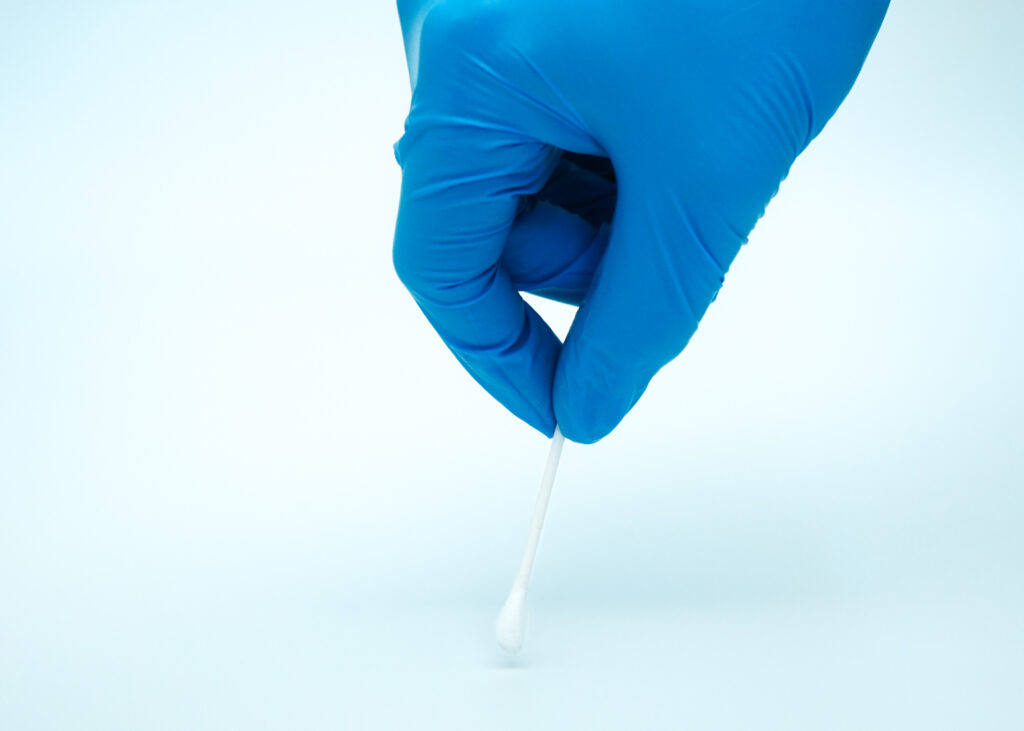 ---
How the testing process works:
---
Business owners or service companies obtain sampling kits by contacting Microbac, then collect samples from high-touch areas according to instructions
Samples are packaged in vials with a buffer solution (that neutralizes any active virus while preserving the presence of viral RNA), and shipped to Microbac for processing. Cold storage or cold chain shipping is not required
In the lab, tests are conducted using equipment that has been optimized for rt-PCR assays. The testing is performed using a set of specialized controls, including surrogate live virus, to monitor each step from extraction to final result
Results are returned in 2-3 days (they can be expedited)
---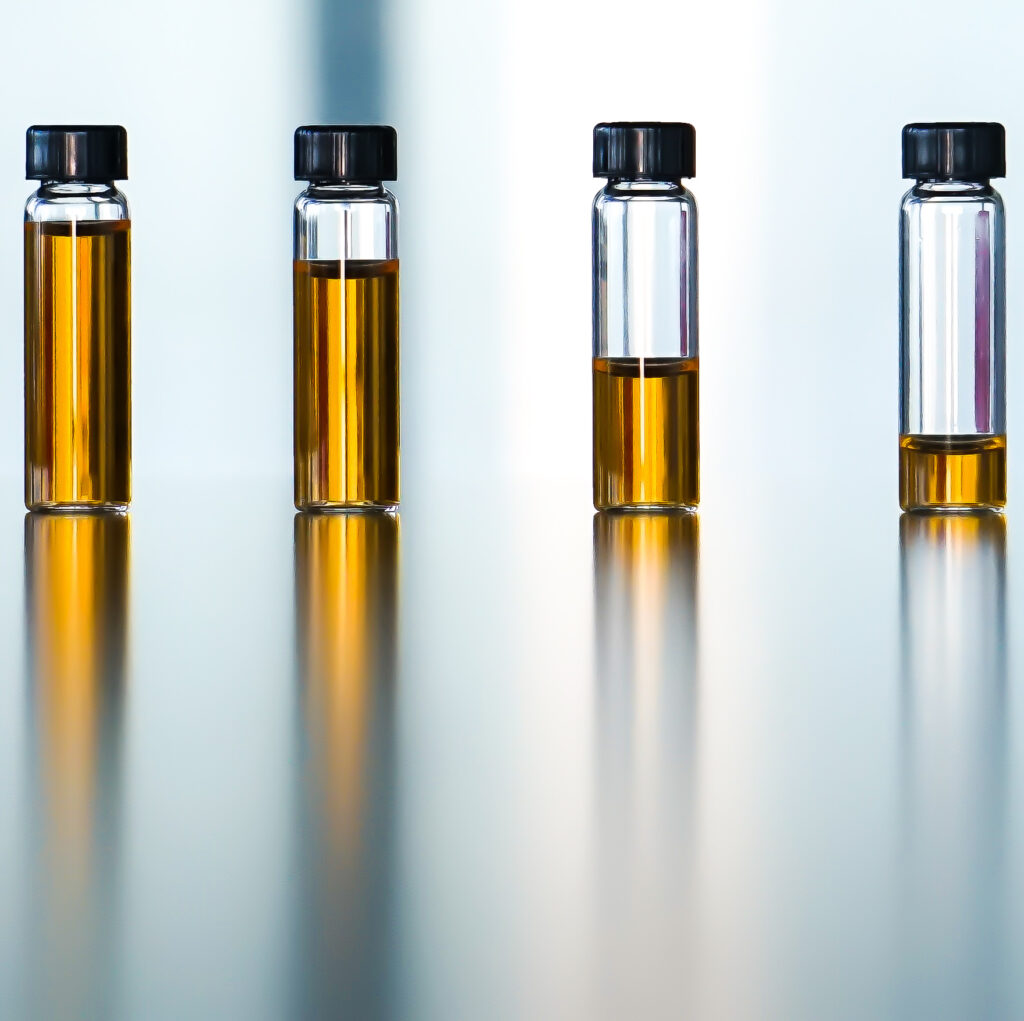 For more information, please visit www.microbac.com
Media Contact
Gregory FCA
microbac@gregoryfca.com
---
About Microbac Laboratories, Inc.
Microbac Laboratories, Inc. operates the largest network of privately held testing facilities in the United States, providing broad analytical offerings and testing insights across the environmental, food and life science markets. A family-run company with more than 50 years' experience honing its craft, Microbac is on a mission to improve the world around us, one test at a time.
---