Forever Chemicals: What are PFAS and Why Does it Matter?
Forever Chemicals: What are PFAS and Why Does it Matter?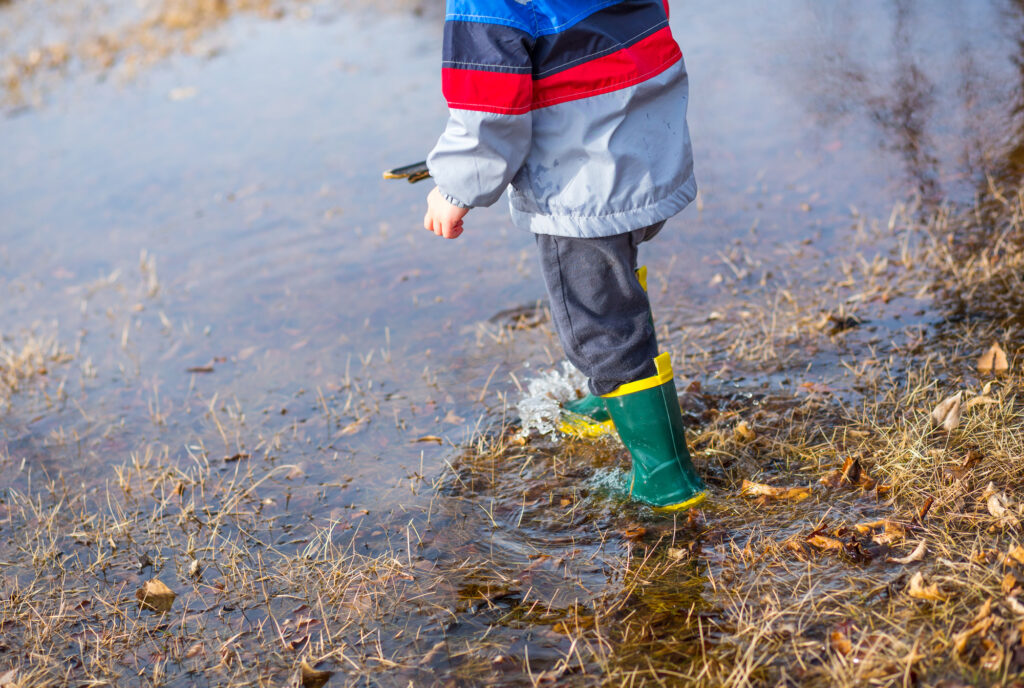 PFAS – When you read those four letters, what comes to mind? Maybe the name of an up and coming hip hop artist? An acronym for a software system? Or maybe nothing – just four random letters smashed together. These four letters may seem foreign, but they are more relevant than most would imagine. In fact, since the 1940s these microscopic substances have been making their way into rivers, lakes, soil, and drinking water while posing a threat to your health.
Per and Polyfluoroalkyl Substances
Per and polyfluoroalkyl substances (PFAS) are a group of man-made chemicals that have been manufactured and used in a variety of industries around the globe (including here in the USA) for nearly 60 years. These chemicals are persistent in the environment and in the human body, meaning they don't break down and accumulate over time.
And while you may have been unfamiliar with the acronym until this read, we bet you're not unfamiliar with the vessels that they tend to travel on. Everyday items like your non-stick frying pan, the box that your pizza delivery came in… and even stain repellants that we commonly spray on our shoes to keep them clean can carry the dangerous PFAS chemicals.
"Teflon, Gortex … anything that's water repellent," stated Microbac Laboratories' Kathy Albertson as she explained the places where PFAS can be found. "Companies make Gortex raincoats and gloves and all that stuff has these per- fluorinated compounds. Anything that helps things to not stick to you and your food has it. And they're carcinogenic. They have shown to cause cancer."
PFA Testing and Treatment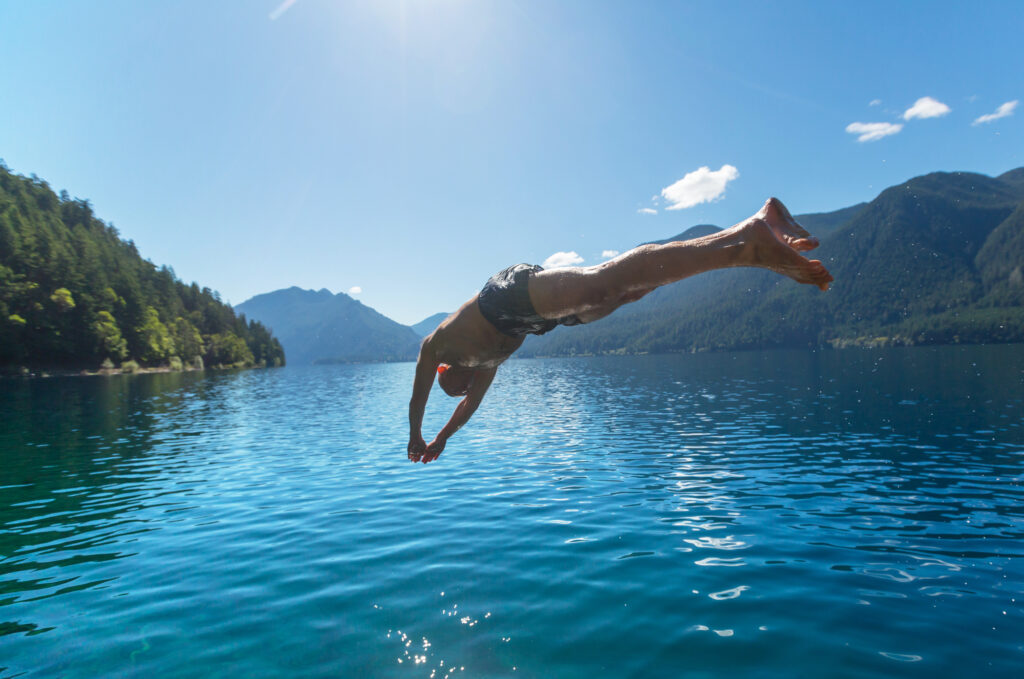 Last month, the Environmental Protection Agency announced a nationwide action plan to study PFAS and apply limits on two main chemicals found in drinking water. This decision came after several epidemiologic studies linked the chemicals to cancer, thyroid disease, immune suppression and low birth weight.
And while that may be alarming, there are things being done to keep these chemicals out of the water that you and your family drink or swim in. Here at Microbac Laboratories, we are doing the hard work every day to build a safer tomorrow for you. Like offering municipalities and waste water treatment plants premier testing to detect the chemicals before they enter your home.
And by leveraging our expertise in chemical and microbiological testing of drinking water, we have even been accepted into the EPA's laboratory approval process – making us an unmatched option for drinking water testing.
When it comes to the safety of your drinking water, there's no room for anything but the best. And that's why we have provided specialists like Craig Smith with the equipment that they need to get it all done, expertly, under one roof.
"We're making sure that we track the sample from start to finish," explained Smith. "Once the water sample enters our testing room, we add a surrogate to ensure that we are extracting properly. Additionally, we make sure to vortex every sample for one minute by placing it on a vortex device and allowing it to essentially stir the sample. If we don't do this, the PFAS' may or may not stick to the walls of our plastic vessel, and we take great care to ensure that all of our plastic vessels are Teflon free since Teflon is a culprit of carrying PFAS."
Activated Carbon Treatment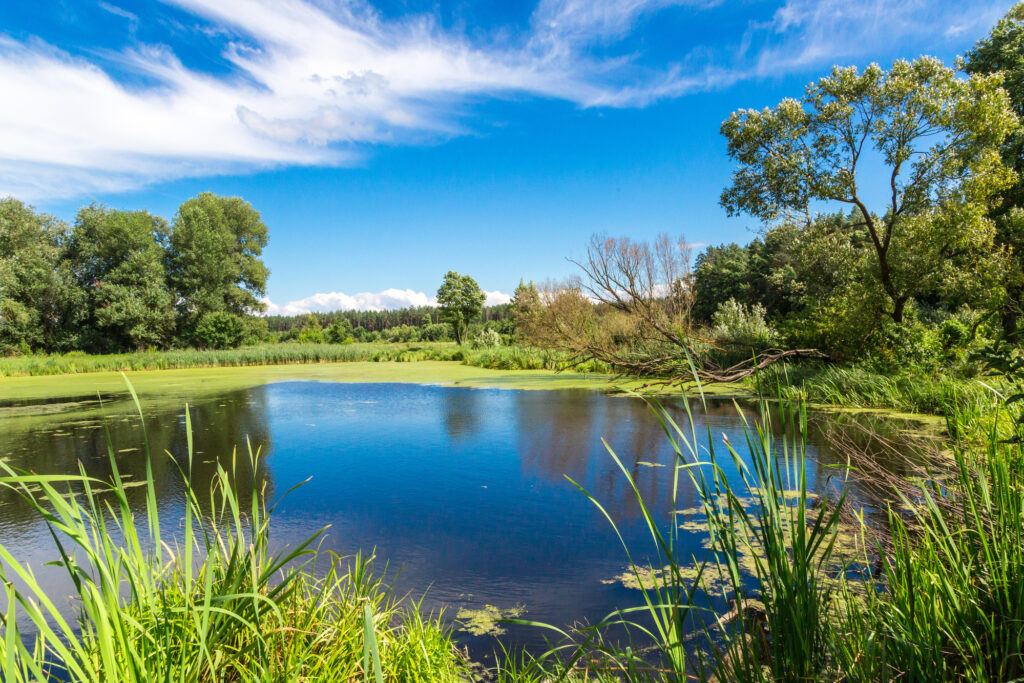 Apart from required testing, there are things being done about the influx of PFAS chemicals into our environment. And actions like active carbon treatment are appearing to make a difference.
"Activated carbon treatment is the most studied treatment for PFAS removal," explained Albertson. "It's used by water treatment plants and municipalities to adsorb toxic chemicals like PFAS from the public drinking water. The carbon is an effective adsorbent because it is a highly porous and can absorb the toxic chemicals from the water as it passes through. Apart from utilizing carbon, we've seen high pressure membranes like nanofiltration or reverse osmosis and even ion exchange treatment."
These seemingly invisible chemicals are nothing to play around with. And while the thought of turning on the tap and being exposed to hidden carcinogens is intimidating, you can rest easy knowing that measures are being taken across industries to ensure the safety of your water.
To read more about our unique water testing capabilities reach out here, today! We believe that there is nothing more valuable than the comfort of safety and our aim is to provide you and your customers the peace of mind that comes with knowing what you're drinking.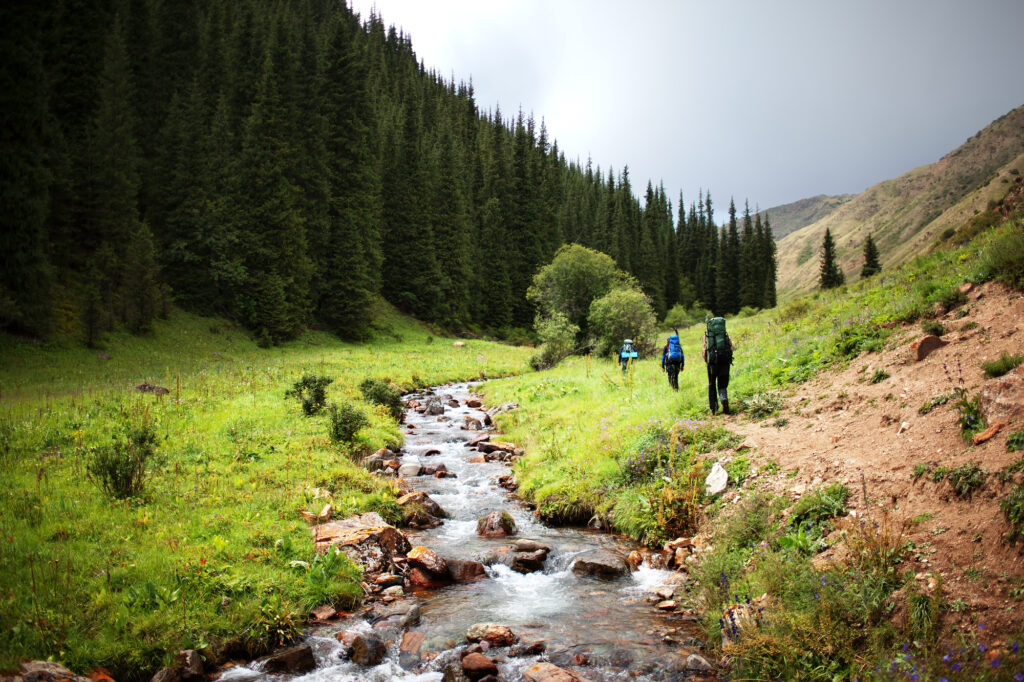 All photography pictured is by Cara Chancellor.
This document is not intended to provide scientific or other advice to be used in a specific fact situation and is intended for general information purposes only. While we encourage you to share this document or a link to it with others, this document or any portion of it may not be quoted or used in another publication without our express permission.