This May Be The Best $100 You Ever Spend: Why Legionella Testing is a Must For Your Business
This May Be The Best $100 You Ever Spend: Why Legionella Testing is a Must For Your Business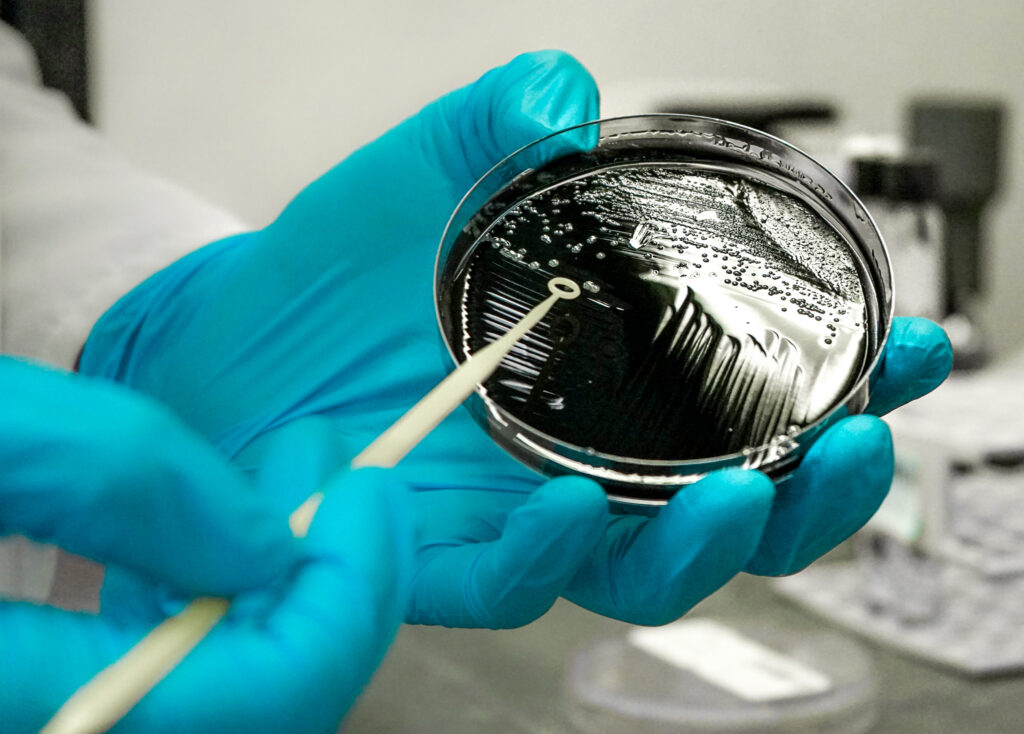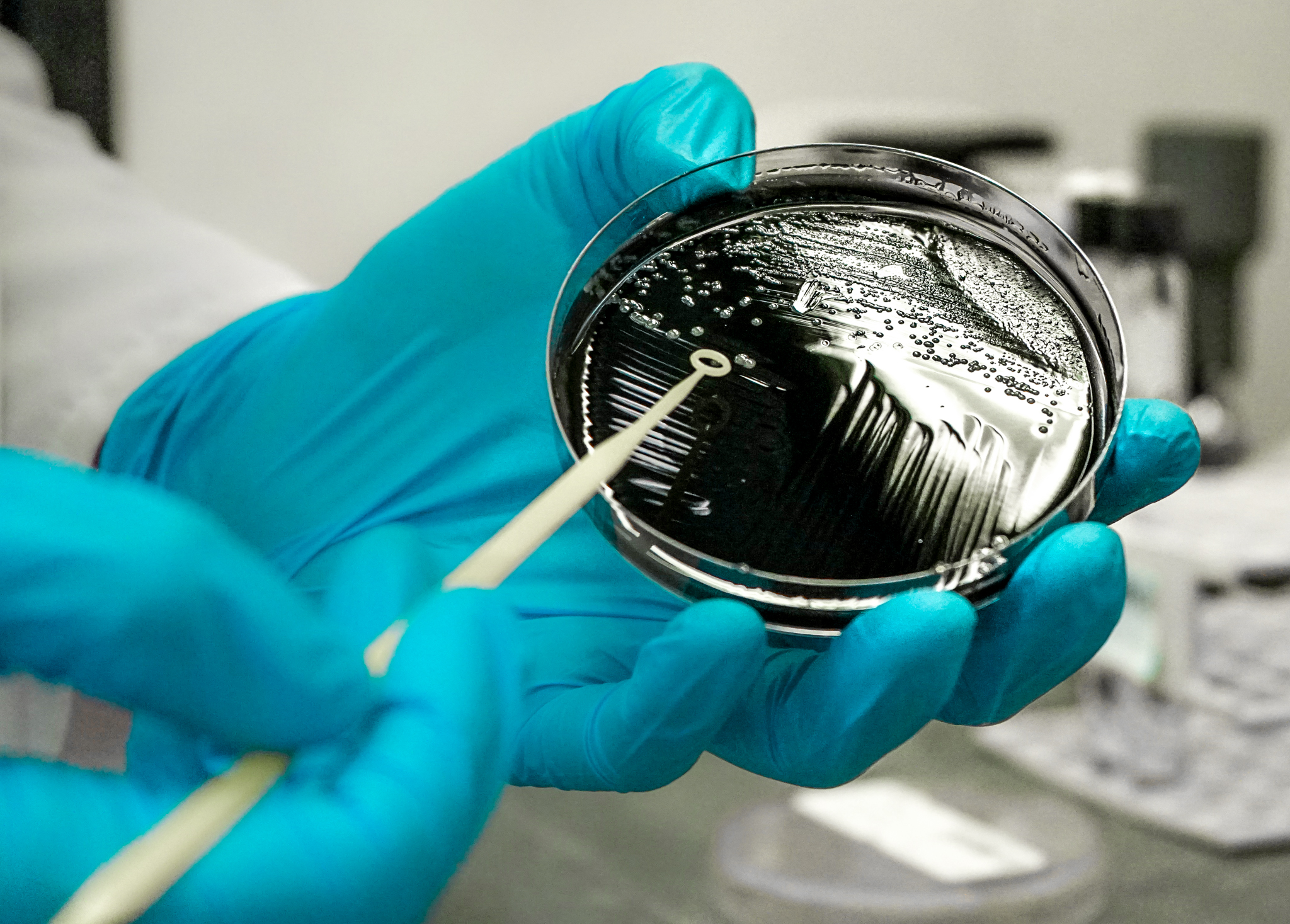 ---
In July of 1976, thousands of veterans attended the American Legion Convention at the elegant Bellevue Stratford Hotel in Philadelphia. It seemed like a perfect reunion for the organization – that is, until people started getting sick, and then dying. One hundred and eighty-two of the veterans fell ill and ultimately, 39 died. The phenomenon resulted in widespread shock. After all, it was one of the worst U.S. medical tragedies of the 20th century and nothing like it had been seen before. 
Legionella: Hiding in Plain Sight
---
It didn't take long for officials at the Center for Disease Control (CDC) to realize all of the victims had one thing in common – they'd all stayed at the Bellevue-Stratford during the American Legion Convention. The negative publicity following this connection caused occupancy at the hotel to plummet to four percent. The hotel finally closed its doors on November 18, 1976.
In 1977, nearly one year after the closure, scientists discovered the cause of the tragic mystery – a bacteria now known as Legionella. The bacteria had been thriving, undetected, in the hotel's cooling towers but it took the CDC months to figure this out.
They searched every usual suspect without luck. From the cadmium content of pitchers used to serve the veterans their cocktails (cadmium poisoning sometimes resembles influenza) to the elevators, carpets and even the pets the guest brought with them. Everything drew a blank. This went on well into 1976, until a disease specialist named Joseph McDade solved the mystery – Legionella pneumophila.
Following his discovery, researchers established that legionella bacteria thrives in damp places. The bacteria can become airborne and spread, infecting those within range. Ultimately, the Bellevue-Stratford Hotel tragedy was likely the result of undetected Legionella bacteria in the hotel's cooling towers, which then infected the patrons when it became airborne. The infection went on to be called Legionnaires' disease.
The Legionella Threat Continues
---
Unlike the Bellevue-Stratford, most of today's businesses have systems in place to prevent Legionnaires Disease. However, the risk still remains. Nearly 7,500 US cases were reported to the CDC last year. In fact, the rate of people who get Legionnaires' disease has risen by 550 percent since 2000, which leaves us wondering, as business owners – how can we ensure the safety of our building/patrons? According to Microbac Laboratory Director and Legionella specialist Ron Misiunas, this all comes down to your risk management plan.
"The test is an inexpensive necessity for any sound risk management plan," explained Misiunas. "For $100 a quarter, it's a no brainer."
Large buildings are at particular risk for Legionella bacteria growth, but specialists believe virtually any business using water at scale should be testing for Legionella. Laundromats, plant nurseries, waterparks, grocery stores, neighborhood splash-pads and carwashes should all have this incorporated into their routine testing plan.
Why? Because not doing the testing is far more expensive in the long run. After the Legionella outbreak of 1976, the CDC realized the bacteria is more common than we thought.
Defending Against the Unseen
---
Outbreak comes down to two things: ignorance or negligence. Businesses either don't know they have Legionella and don't know they should be testing for it or they know they should be testing for it and simply don't. Unfortunately, this decision can be an expensive (sometimes fatal) one for businesses.
In most cases, the victim will seek legal support post-infection, suing the establishment from which the illness was contracted. These lawsuits rarely result in the establishment's favor. In recent years, huge hotels like the Sheraton Atlanta have been forced to close after a Legionella lawsuit and actual "Legionella lawyers" have begun advertising their services to those seeking reparations.
"Testing for Legionella should be a priority for any business owner because it's completely controllable," expressed Account Manager Jahmahl Pardner of Microbac Laboratories. "If you can control it, why not do it? Many expenses are out of your hands as a business owner but ensuring you're not getting people sick and having to shut down because of it, is not one of them."

Tracking Legionnaires' disease to the contact source is easy with today's technology. When individuals become ill, finding the culprit is a near guarantee. Currently, New York is the only state that requires businesses to test for Legionella – but experts expect this number to skyrocket over the coming years as public concern with the bacteria grows.
"Legionella lawyers and attorneys are popping up left and right to defend those infected by this disease, and they're winning cases," explained Pardner. "If that's not reason enough to test then consider this – your state may not require the testing, but some insurance companies won't cover your business if you don't test for Legionella. It's a must, either way, you slice it."
All photography pictured is by Cara Chancellor.
This document is not intended to provide scientific or other advice to be used in a specific fact situation and is intended for general information purposes only. While we encourage you to share this document with others, this document or any portion of it may not be quoted, used in, or referred to in another publication without our express permission.