Understanding Coronavirus: The Critical Role of Hygienic Interventions
Understanding Coronavirus: The Critical Role of Hygienic Interventions
The last two decades have seen three major outbreaks associated with variants of coronaviruses: the 2002 outbreak which caused 800 deaths and over 8,000 illnesses; the Middle East Respiratory Syndrome coronavirus with more than 800 deaths and the MERS-CoV outbreak in South Korea which resulted in 36 deaths and hundreds of infections.
Since December of last year, a novel coronavirus, similar to SARS-associated Coronavirus and MERS-CoV, is believed to be causing a major outbreak in Wuhan, China. Public and personal hygienic interventions, such as hand hygiene, wearing a face mask in public areas, proper disinfection and food sanitization, etc., are a critical part in the overall strategy of combating the epidemic.
Microbac is proud to be a leading contract testing laboratory that offers antiviral efficacy testing for various disinfectants, sanitizers, antiseptics, and devices, against SARS, MERS, and other coronaviruses.
Novel Coronavirus Outbreak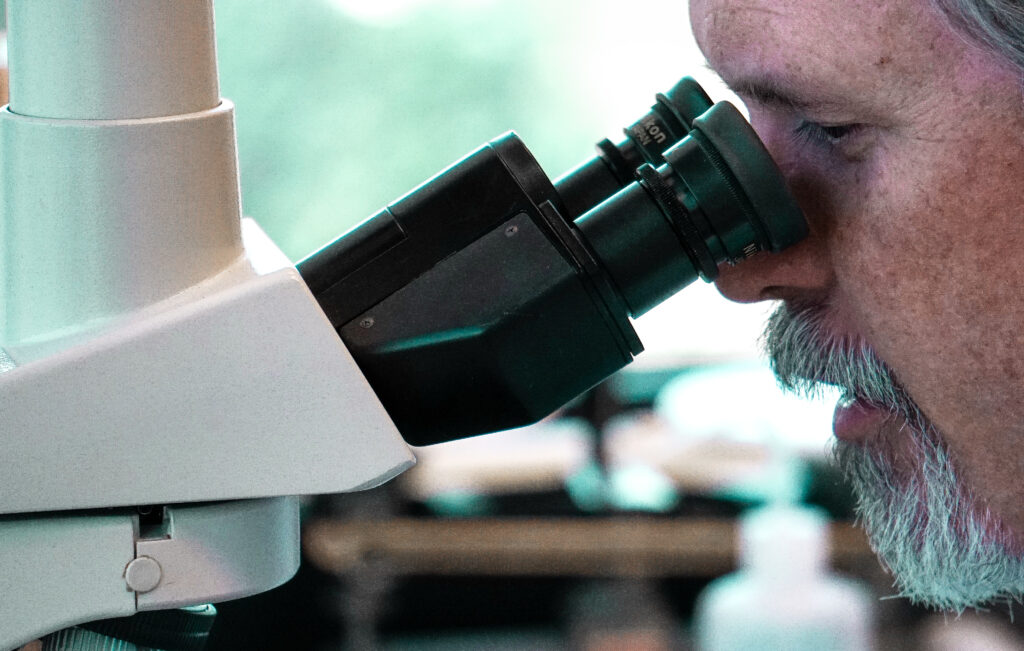 The 2019 Novel Coronavirus (2019-nCoV) was initially found in Wuhan, China. The viral outbreak began in early December 2019, with initial reports to the World Health Organization (WHO) filed in late December 2019.
As of January 22nd, there were approximately 450 confirmed cases, including 9 deaths, across China, Thailand, Japan, South Korea, and the US. A number of recent cases strongly suggest the ability of the virus to transmit from human-to-human. Symptoms of the virus include fever, cough, and difficulty breathing, leading to pneumonia and severe acute respiratory syndrome.
The U.S. Centers for Disease Control and Prevention (CDC) has raised the travel health notice from Level 1 to Level 2. Travelers from Wuhan may undergo health screening or additional assessments at the 5 major US airports that serve as entry points from this city. CDC considers this outbreak a serious health concern with expectations that human-to-human transmission will continue in China and beyond.
Viral Transmission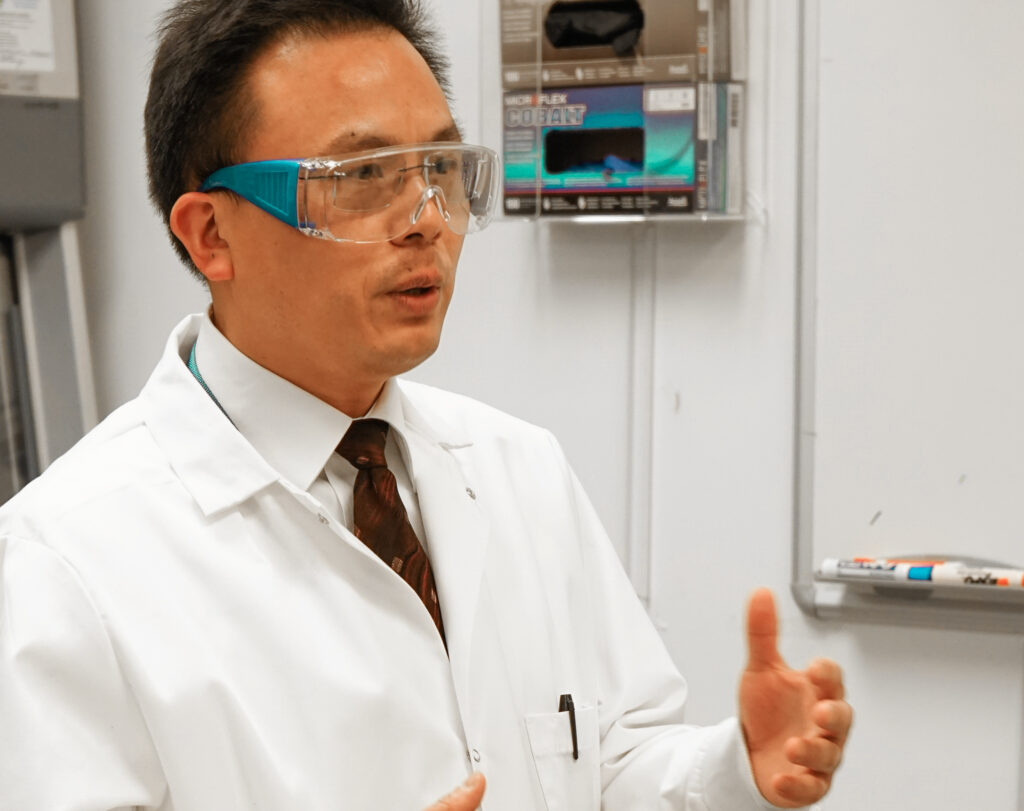 The 2019-nCoV is a member of Coronaviridae, a large family of enveloped viruses that includes Severe Acute Respiratory Syndrome (SARS) and Middle East Respiratory Syndrome (MERS).
Transmission is believed to mainly take place via respiratory droplets, similar to influenza or measles infections. Groups at highest risk include the elderly and the immunocompromised, and health organizations recommend all people avoid contact with sick people and animals.
The virus displays lower infectivity than that of SARS or MERS, but the full extent of transmission remains unknown. As the outbreak evolves, investigations are underway to help understand the infectivity, disease progression, and potential distribution of the virus.
Coronavirus Prevention and Control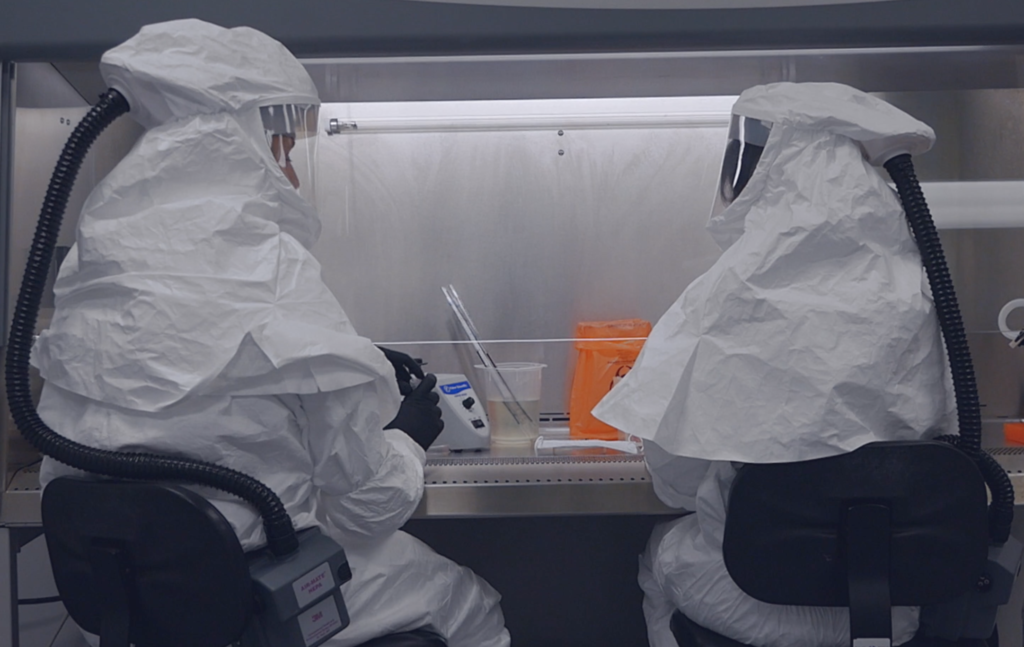 CDC, WHO, and other agencies recommend frequent hand washing, along with the use of hand sanitizers and hand rubs able to inactivate similar viruses. Avoiding contact with the sick, observing 'cough etiquette', and avoiding contact with eyes, nose, and mouth with the hands are also suggested.
The use of surgical/hospital face masks such as N95 is encouraged to defend against infectious respiratory particulates or aerosols. People, especially those in the healthcare industry, should be wary of surfaces or equipment in contact with patients exhibiting symptoms of 2019-nCoV.
Disinfection and sterilization of such areas may be accomplished with disinfectant wipes, sprays, or liquids. Positive detection of the virus in patient specimens is available in some countries, and treatment development is ongoing as the complete viral genome has been published.
Antiviral Efficacy Testing at Microbac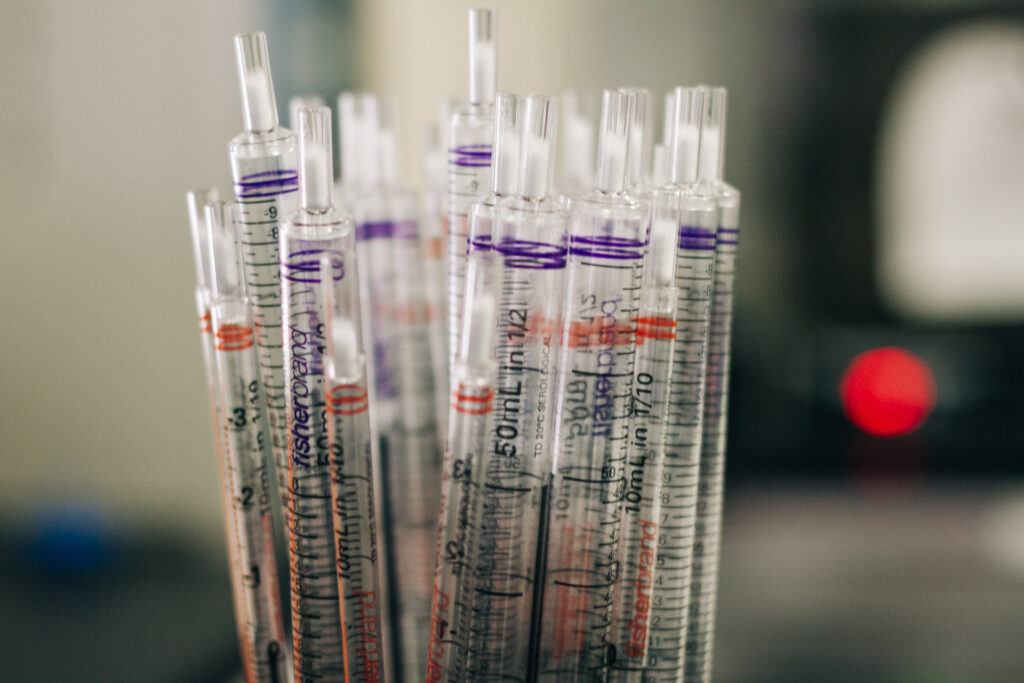 Microbac Laboratories maintains a viral library that includes several human and animal coronaviruses such as Human Coronavirus, SARS, and MERS. We have the capability to evaluate hand sanitizer or hand rub products using in vivo (ASTM E2011) and/or in vitro (ASTM E1052, EN14476, and Chinese methods, etc.) methods.
Disinfectant and sanitizer wipes, sprays, or liquids used on equipment and surfaces can be tested for virucidal efficacy (ASTM E1053). Microbac Laboratories has also developed a modified version for testing face masks, air purifiers, and ionizers for their ability to block infectious viruses (ASTM F2101).
Microbac is a leading contract testing laboratory for antimicrobial/antiviral testing for disinfectants, antiseptics and medical devices with more than 28 years of experience in the industry. We are excited to announce that we offer regulatory-compliant testing for disinfectants and antiseptics that seek an official claim against Human Coronavirus, SARS, and MERS.
---
---
Our laboratories are also ISO/IEC17025 accredited. We are proud to offer excellent regulatory compliance, quality, cost competitiveness and fast turnaround to our clients.
For more information, please tap below or email Holly.szoke@microbac.com.