The Proof is in The Sewage: How Scientists Are Using Wastewater to Track The Coronavirus
The Proof is in The Sewage: How Scientists Are Using Wastewater to Track The Coronavirus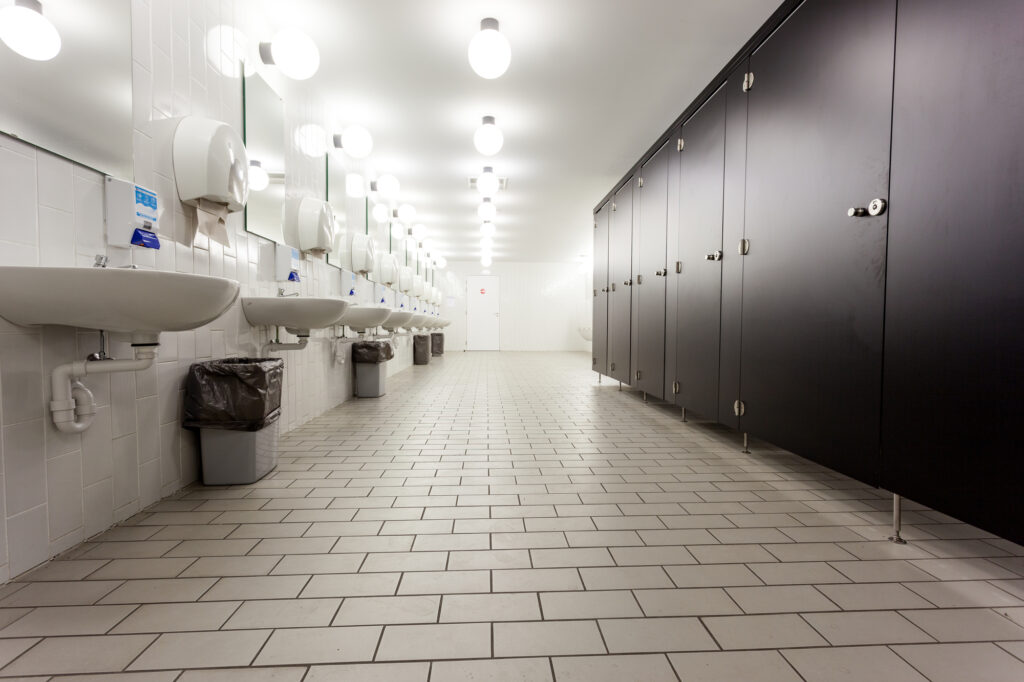 With infection numbers increasing across the country, community leaders are searching for ways other than human testing to assess the spread of the coronavirus. Scientists at Microbac Laboratories may have flushed out the answer in an unexpected place.
---
Infection Control Measures
Infection-control measures like social distancing and mask-wearing have been effective in suppressing the current pandemic. Unfortunately, as rules designed to curb the spread are relaxed in an effort to restart local economies, infection numbers have spiked – harming the businesses attempting to reopen and endangering residents.
Routine wastewater testing is a non-invasive tool stakeholders can use to alert their communities as to increasing COVID-19 infections before further infection occurs and to gauge whether the measures they're taking to curb the spread are effective.
"Wastewater testing allows community leaders to monitor an entire population," stated Director of Molecular Biology for Microbac Laboratories Aaron Peacock.
"If they want to know if social distancing is working or if they're going to have to shut down again, they'd want to have more data for that policy decision. Environmental wastewater testing can give an idea of the level of possible disease within that population. For example, virus levels could be low at one point, but if they see those levels going higher and higher, week after week, this may be the right time to plan an intervention."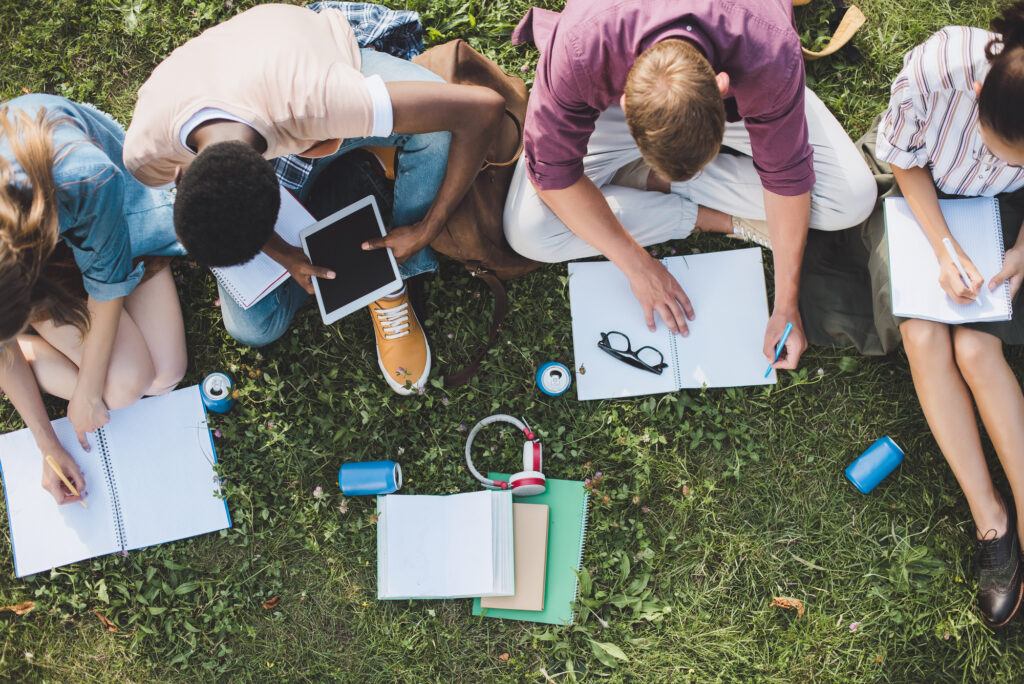 Tracking Viral Residue
Peacock also points out the fact that SARS-CoV-2 can appear in feces within three days of infection – much sooner than the two-weeks required to notice visible signs of infection in a human and receive an official diagnosis. Tracking viral residue in wastewater can give decision-makers a head start on deciding whether to reinstate social distancing measures – an edge that may be especially effective for schools and universities.
"Schools and universities are a great candidate for this type of testing because they have so many people and so much space to monitor," explained Peacock. "If you want to keep track of the virus on campus you need to know which buildings are showing a higher viral count to know where the virus is spreading from."
"For example," stated Peacock, "if you have three dorms: dorm A, dorm B, and dorm C, you can take samples from all three and make an accurate decision on where to focus based on your wastewater results. If you see an increase in viral markers from dorm A, but not in B or C, you can address those issues without disrupting all three dorms."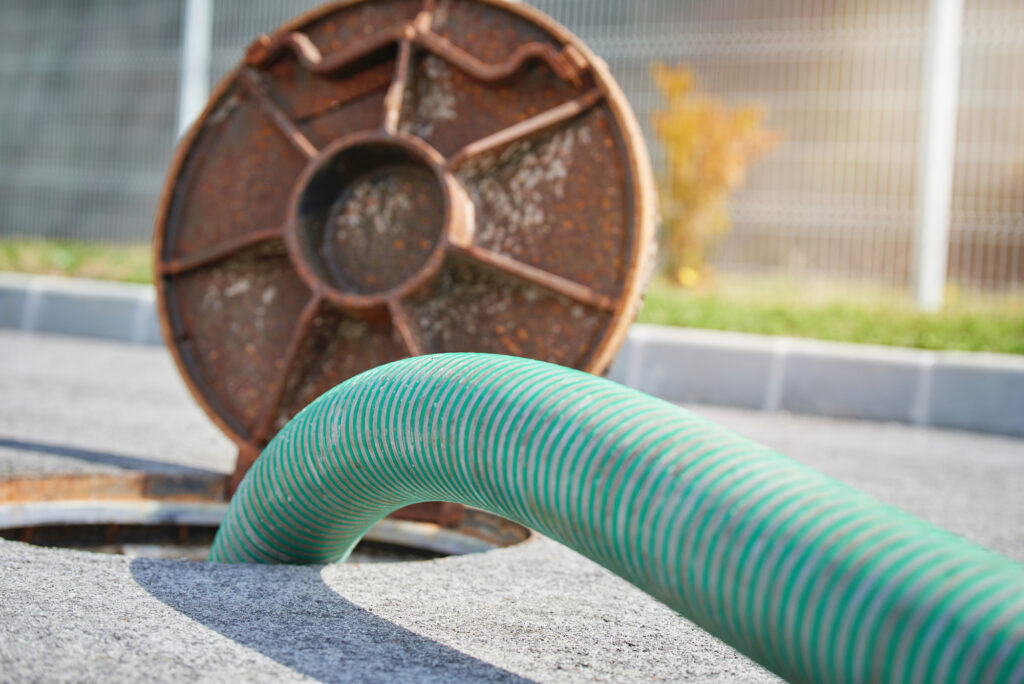 Viral Wastewater Monitoring
Wastewater monitoring has been used for decades to measure the success of vaccination campaigns. Now, the approach will be used by Microbac scientists to measure the effectiveness of our communities' efforts against COVID-19. While this approach to wastewater testing is a new development, the laboratory has specialized in analytical testing for more than 50 years.
Microbac's virology testing department in Sterling, Virginia is one of the few in the world certified by the CDC to test disinfectants against the live virus. In Oak Ridge, Tennessee, Peacock's research & development team has more than 50 years of experience in environmental testing. Combined, these two groups have made it possible for Microbac to offer this service in the name of public health, for a better world.
To contact our team for a wastewater testing quote, tap here.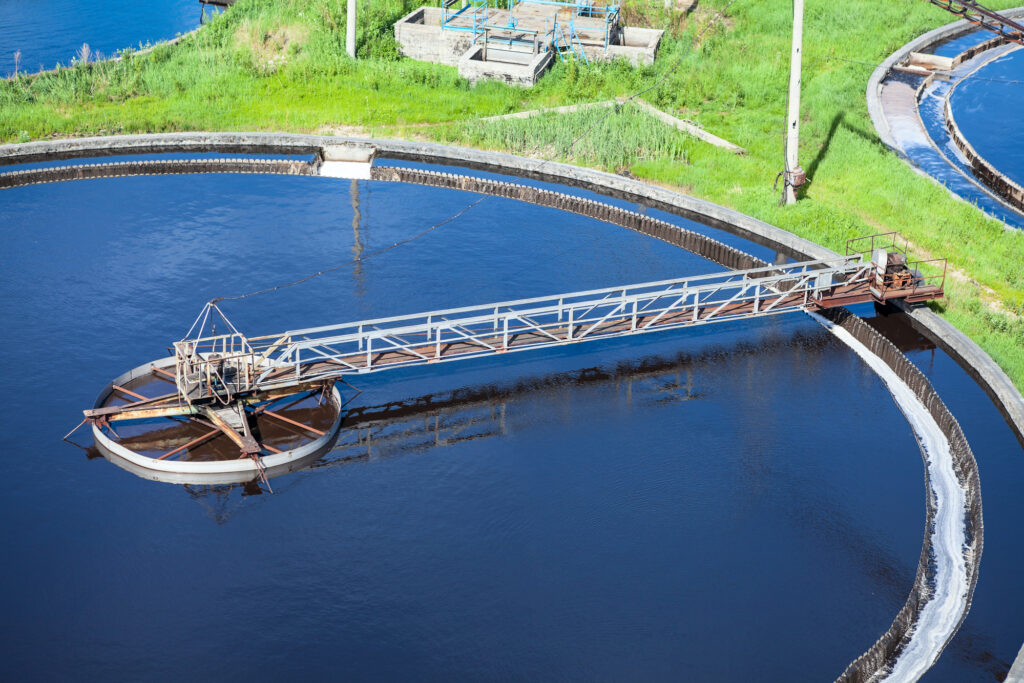 In addition to SARS-CoV-2 wastewater testing, Microbac's environmental testing teams also provide SARS-CoV-2 surface testing for businesses across the nation. As an essential business, we are one of the only labs in the country qualified to help you remain open, or reopen, with renewed confidence. To out more about our surface testing, watch the video below.