Change is Coming: How To Get Ahead of New Label Requirements
Change is Coming: How To Get Ahead of New Label Requirements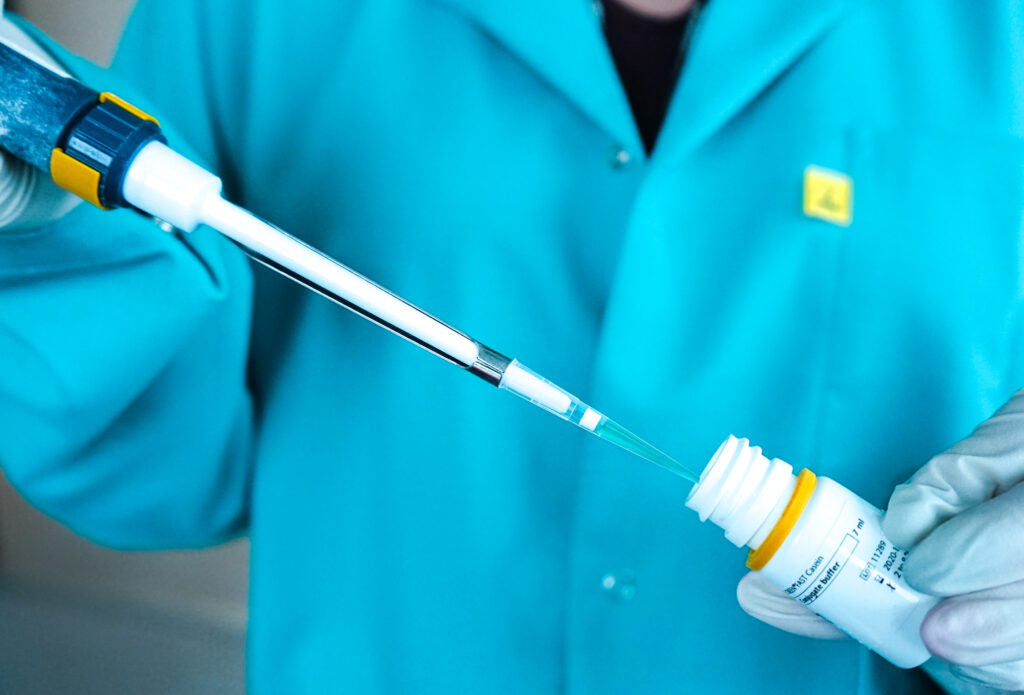 When it comes to taking your product to market, time is money. And every second that you wait to receive testing results is a second that you could have been moving the business forward. We spoke with Laboratory Director Bradley Nelson, a food testing and labeling expert, to get the inside scoop on what Microbac Laboratories is doing to prioritize both accuracy and speed – to get you what you need, faster.
---
Imagine you're the founder of a gourmet coffee company, and for the past five years, you've done nothing but perfect the recipe that you believe all java junkies will choose above the rest. After designing your logo and defining your brand colors, winning investors, building your social media presence, and testing the product out on countless coffee lovers, you're finally ready to go to market. In order to make that happen, there's some red tape that has to be addressed, most importantly – testing.
You are now looking for a laboratory that's not only accredited but one that can get you the results you need, fast, so that you can move forward with your business goals. Microbac is that laboratory.
Prioritizing Your Sample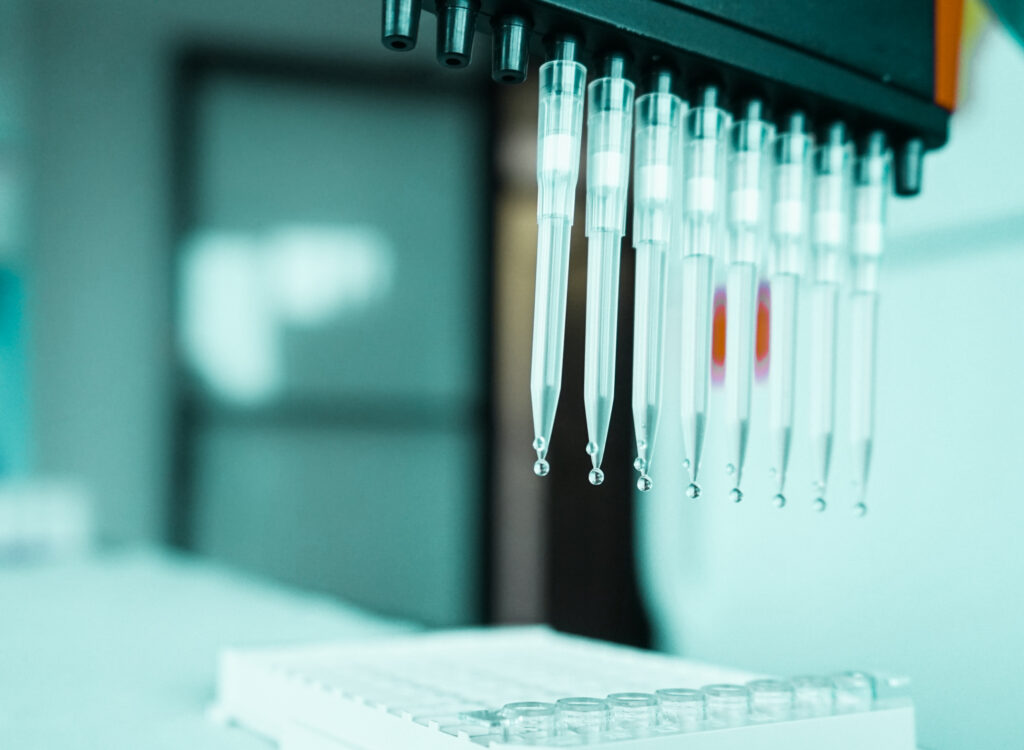 "When we say we're going to meet a deadline, we meet it," stated Laboratory Director Bradley Nelson. "You often see a ten-day turnaround time for nutritional labeling in the laboratory industry. We offer a seven-day turnaround time for your standard nutritional labeling and we can even do a rush order in five. We're able to give our customers the confidence of speed and accuracy so they can move forward with their business."
There are few things that today's movers and shakers value more than speed. Nelson understands this. He and his team in Warrendale, Pennsylvania know that whether you are the founder of a small coffee company or the Director of Food and Safety for an international produce business, speed and accuracy are non-negotiable. Microbac delivers both of these things, however, it is not merely meeting the minimum expectation that Nelson believes sets his laboratory apart – it's going the extra mile.
"Going the extra mile starts with the upfront conversation," explained Nelson. "We work with you to provide a customized package instead of just giving you one uniform labeling option like many laboratories do. We've also developed a process of batch pricing. If you send in multiple samples at the same time, we have been able to negotiate a discounted testing price. It's that authenticity and flexibility that really make the difference."
For any food producer – seeking a laboratory to perform the product testing required to produce an FDA-compliant nutritional label is a necessary step in the going to market process.  And with the FDA deadline for the updated label requirements quickly approaching, there's never been a better time to choose a laboratory that you can trust to keep you compliant. 
"There are some confusing aspects to the new regulations. I think it really helps, especially for a small company, to have somebody they can lean on, not only from a testing perspective but also from an experience and knowledge perspective," stated Nelson. "Having an accredited laboratory on your team that can guide you and keep you out of trouble with the FDA is a breath of fresh air."
A few years ago, the FDA announced new nutritional label requirements. From adjusting serving size guidelines to vitamin and nutrient changes, this is the first update in years. The deadline to update is fast approaching. Manufacturers with $10 million or more in annual food sales have until 2020 before the new label is required and manufacturers with less than $10 million in annual food sales will have until 2021. This means that no matter the size of your business, you still have time – but why wait when specialists like Nelson are ready to help you today? Microbac offers the fastest turnaround time in the industry because we understand that your time, is money. 
Reach out here, today, to request a custom nutritional label that meets your needs. For more information on our nutritional label services, go here. For more information on our food testing services, gohere.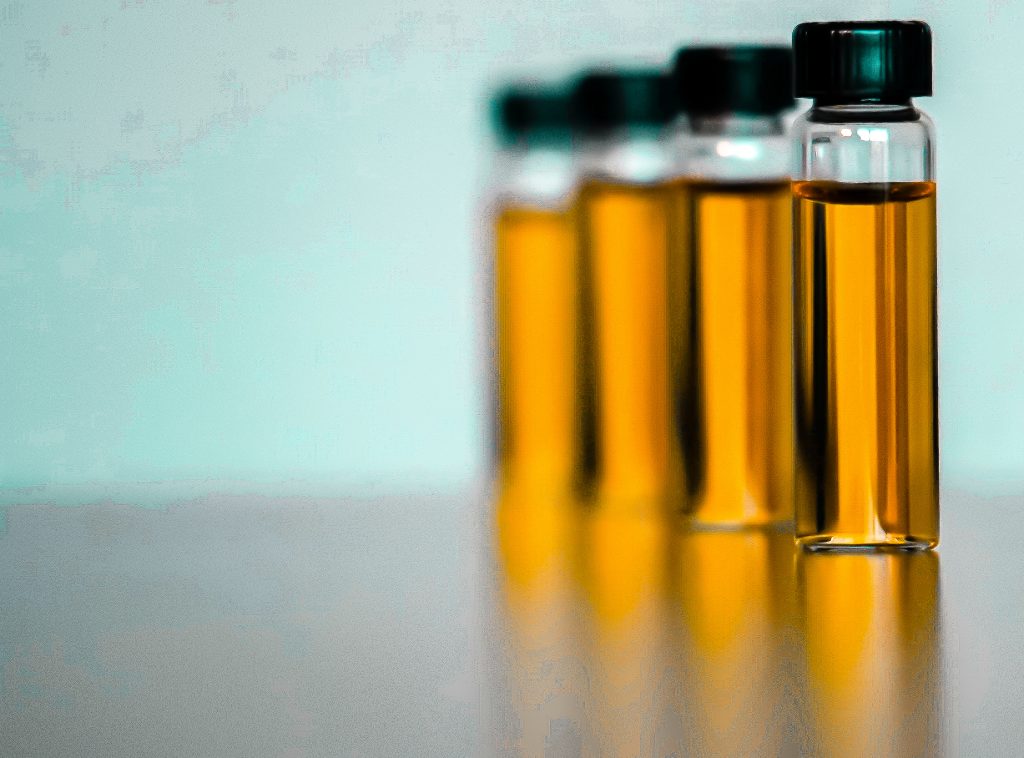 All photography pictured is by Cara Chancellor.


This document is not intended to provide scientific or other advice to be used in a specific fact situation and is intended for general information purposes only. While we encourage you to share this document or a link to it with others, this document or any portion of it may not be quoted or used in another publication without our express permission.