The Bacteria Battle: Manufacturers Struggle to Keep Food Safe During COVID-19
The Bacteria Battle: Manufacturers Struggle to Keep Food Safe During COVID-19
While the coronavirus pandemic continues to impact lives and businesses across the country, the government has been suspending regulations, canceling inspections, and rolling back protocols that experts at the nation's leading private food testing firm say are necessary to keep the food safe for consumers. In fact, these deregulations may even be responsible for some of the major salmonella outbreaks we've seen in recent months, warns Microbac's pathogen and bacteria testing expert Trevor Craig.
"Right now there's a big push in the food industry to meet deadlines and get food out to the market, but that doesn't necessarily mean getting the food on the shelf that quickly is safe," explained Craig. "Making sure you're upholding the correct precautions for food safety is just as important as having food available."
COVID Consequences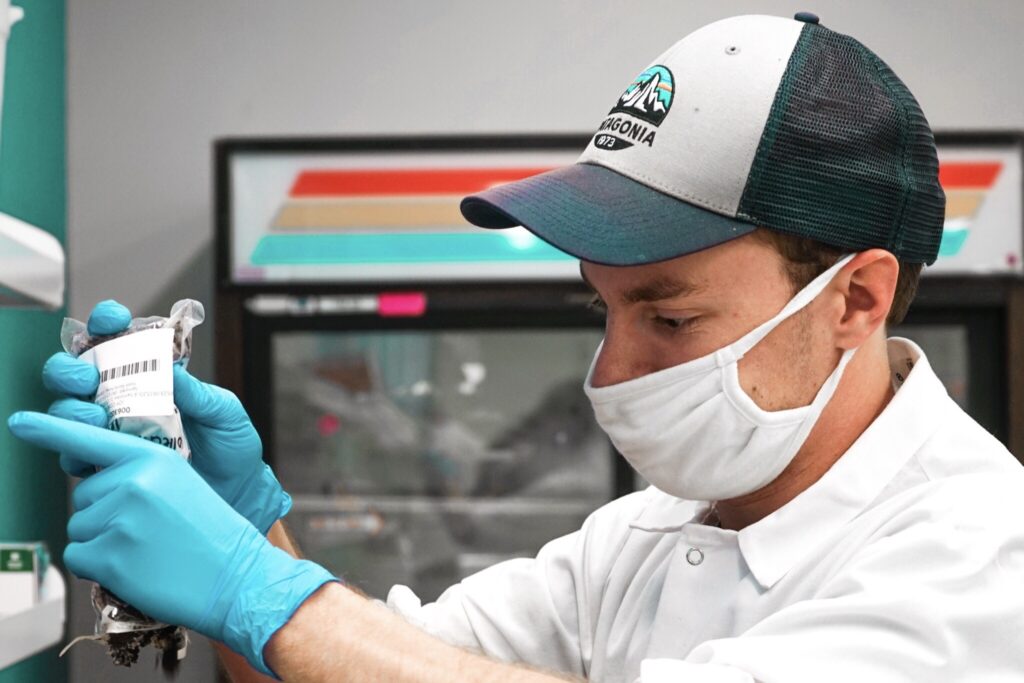 As agencies such as the Federal Drug Administration (FDA) and Environmental Protection Agency (EPA) have placed rules meant to prevent foodborne illnesses and environmental damage on hold, Craig and his team worry that some companies may have grown lax due to the high demand and do less to uphold safety protocol.
"Because of the demand on grocery stores caused by the shutdowns, businesses have been rushing to get their food products into people's hands," stated Craig. "And we know that for a period of time during the pandemic, there was a serious pause on routine inspections. I think there has definitely been some slack in attention to detail and that's caused more outbreaks in foodborne illness than we're normally used to seeing."
During these routine inspections, the FDA will visit food manufacturers, farms, and factories where they can collect microbiological samples to monitor food-borne illnesses. When the shutdown began in March, the FDA announced it would temporarily suspend these inspections – a decision that at the time, made sense considering the travel restrictions. Unfortunately, six months later, we are seeing the consequences of those suspensions.
This pause in regulatory oversight of food earlier in the year began to show in the summer months, most notably by the first nationwide FDA recalls of onions and peaches – linked to the Salmonella bacteria.
Salmonella Hiding in More than Meat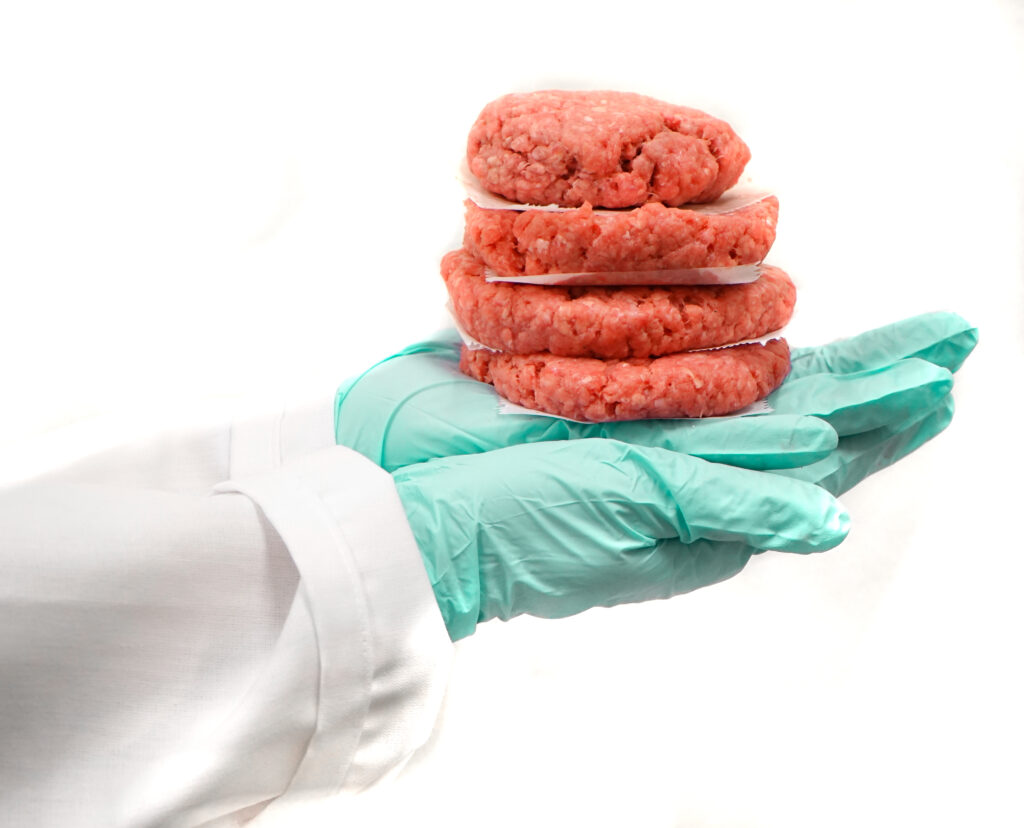 Salmonella bacteria are often found in meat like poultry, beef, and can even be found in eggs, but it can grow in many foods including pork, vegetables, fruits, and even in processed foods. Normally you don't have to worry about these bacteria in dry products like rice or pasta because they go through a cooking phase before consumption that kills bacteria. What you really have to be cautious of are items that have the right amount of water activity to support growth. For example, Salmonella is common in raw ingredients, but the way you control the bacteria is by cooking the products. Unfortunately, many of these high-water content foods aren't always cooked before consumption.
The CDC estimated there are 1.35 million Salmonella infections each year in the US, causing 26,500 hospitalizations and 420 deaths, but cases are "probably much higher," stated Craig, "because not everyone knows they have Salmonella poisoning. For every person with Salmonella confirmed by a lab test, there could easily be more that are not reported."
It's no wonder that recalls and food-borne illness during the pandemic seems to have increased. With more American's cooking from home than ever before there's a heightened pressure on food manufacturers to keep the grocery store shelves stocked. But these aren't the only reasons recalls and bacteria like Salmonella have spiked – according to Craig the demand on manufacturers to adapt their facilities to COVID-19 protocol is also to blame.
The Pressure is On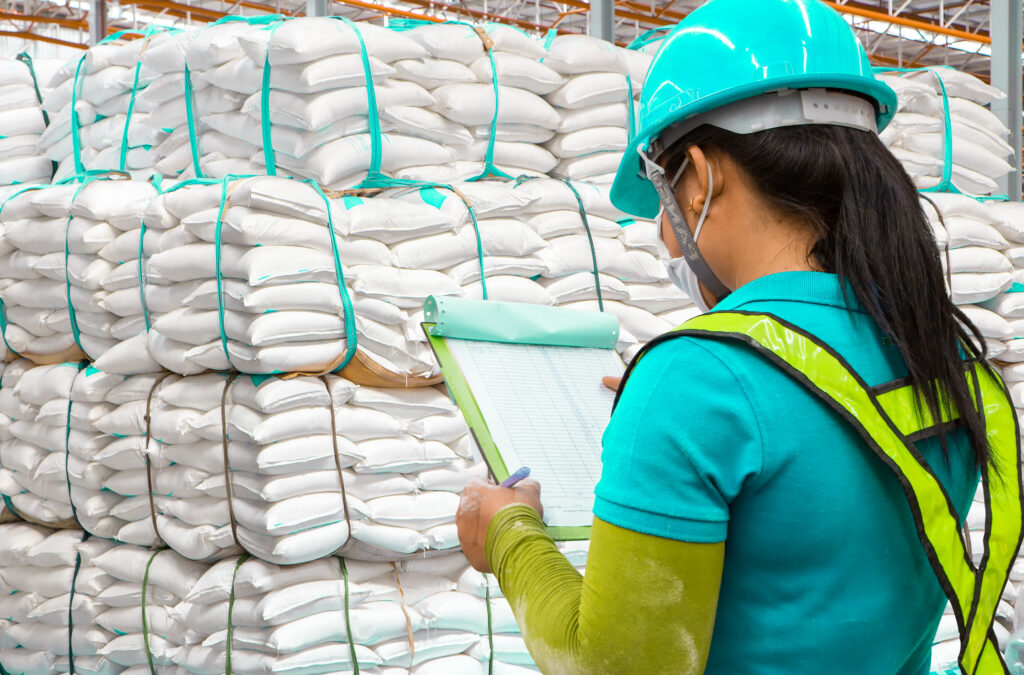 "Many facilities are putting new protocols into place to help reduce the risk of transmission of COVID-19 within the facility because, unlike many businesses, these food producers are essential, we still need these facilities to function," explained Craig. "They're building plastic shields, reducing staff, requiring a heightened level of sanitation on everything from door handles to break rooms. Any time you go into a food manufacturing facility and add that kind of workload on top of reduced staff, you're going to see an increase in bacteria and pathogens falling through the cracks."
We have seen the consequences of these changes in recent months from recalls of common foods like peaches, lettuce, and red onions. In fact, the Salmonella outbreak linked to red onions is still ongoing. As of the beginning of September, the outbreak sickened 1,012 people and caused 136 hospitalizations – a tragedy that Craig says can be avoided if food manufacturers take the time to partner with an accredited food testing laboratory.
Finding The Best Lab For You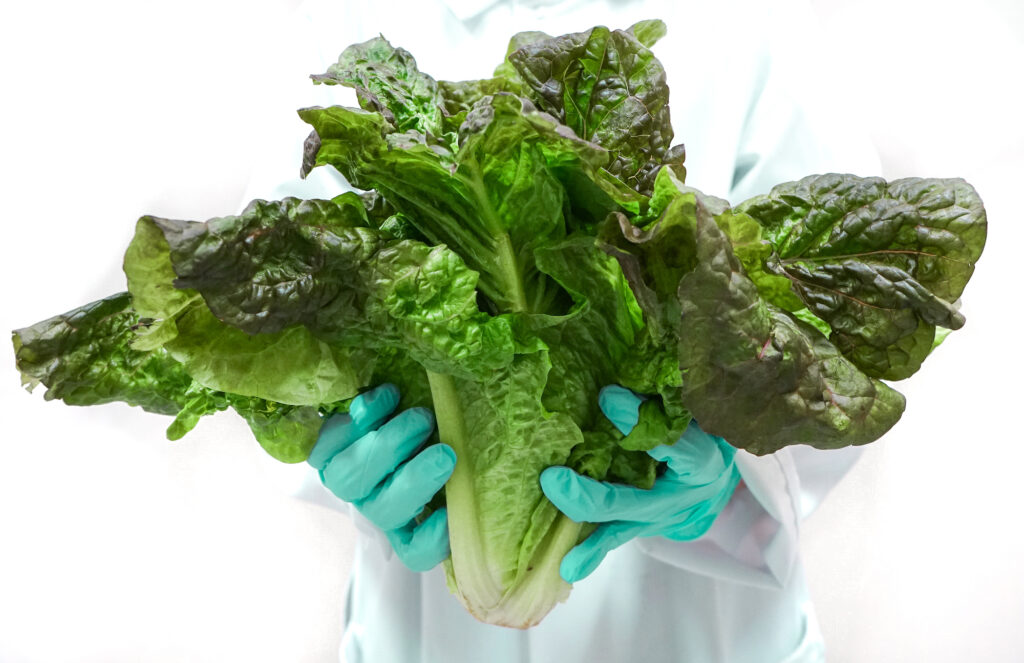 "Most food laboratories across the world have the same accreditations and similar testing methods," stated Craig. "What's really important when selecting a food laboratory is your relationship with that testing team. If you own a growing company, a huge laboratory may not be able to spend one-on-one time with you like a private lab can. Our team connects really well with growing companies who need help with the ins and outs of testing for food safety."
Nobody wants to feel like just a number. This can often happen when working with a multi-national, publically traded lab. On the other hand, some laboratories are so small they simply don't have the capacity to meet the full breadth of a company's food testing needs. With 30+ laboratories nationwide, Microbac's influence is far-reaching, and yet it remains private/family-owned.
"Partnering with smaller clients means more to us than it would to a huge laboratory," said Craig. "We have 30+ locations now but we came from a single dairy laboratory in Pennsylvania. We remain family-owned and operated to this day. To some of these huge labs, smaller clients are just a single drop in the bucket – to us, those smaller food manufacturing clients are our lifeblood. Nothing slips through the cracks."
If you're a decision-maker looking for assistance with food testing, connect with our testing team here. To check out our full food testing catalog, click here.
This document is not intended to provide scientific or other advice to be used in a specific fact situation and is intended for general information purposes only. While we encourage you to share this document with others, this document or any portion of it may not be quoted, used in, or referred to in another publication without our express permission.
All photography by Cara Chancellor